About the Show:
In this episode, we sit down with Nate Walls founder of 2nd Hand Smoke BBQ NWA in Fayetteville. Nate has been cooking over an Open Fire and Smoke Pit for years. He learned his craft watching his mother prepare comfort food in her Juke Joint in St. Louis.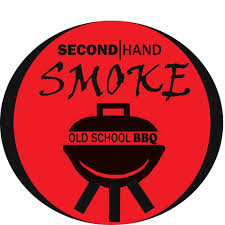 Nate has combined his love of food and seeing people happy after eating a great meal with his prowess on the BBQ grill. Now organizations like ALLPS, Seven Hills Homeless Center, and the Yvonne RICHARDSON Center, rely on Nate's ability to find the body and soul with his smoked meats.
Nate provides everything from standard BBQ fare like Ribs, Brisket, Pulled Pork, Chicken including amazing Smoked Wings, and every side that you could imagine coming with a good BBQ meal like Mac and Cheese, Cole Slaw, Potato Salad, and more.
The reason why we invited Nate on the podcast was due to all of the great work he's done in the community and the stories he has shared on Instagram. Take a look for yourself and comment below and let us know what you think.
Better yet, order some food from Nate and 2nd Hand Smoke and see what all of the fuss is about.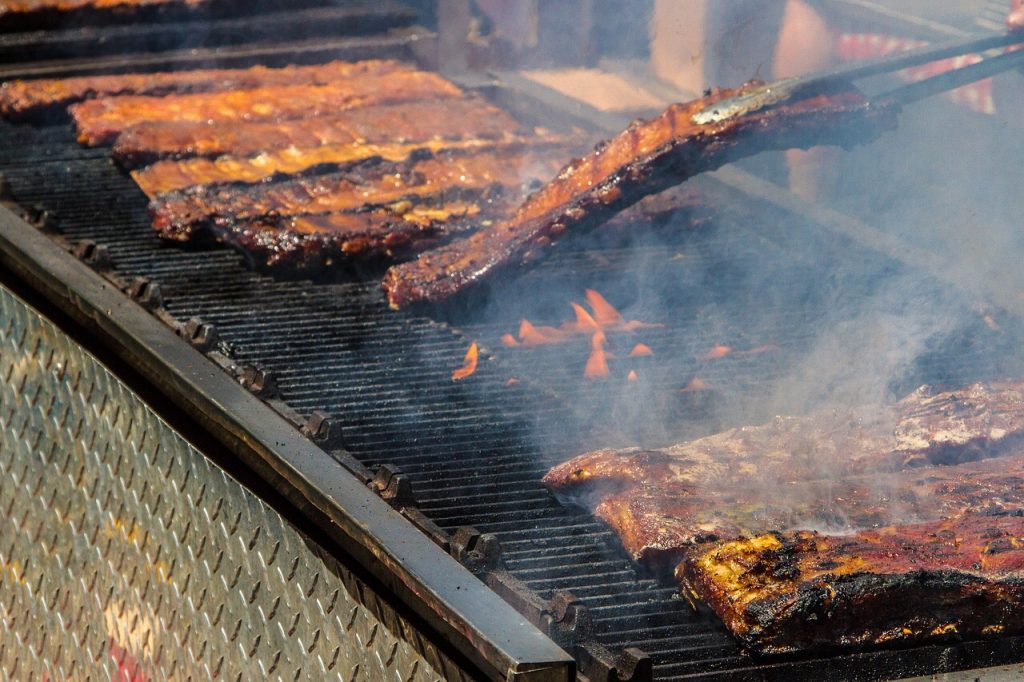 You can reach 2nd Hand Smoke and Nate at 479-841-4098 or via email at secondhandsmokenwa@gmail.com.
All of this and more on this episode of I am Northwest Arkansas.
This episode is sponsored by:
Email info@iamnorthwestarkansas.com to learn more about sponsorship opportunities.
Connect more with I am Northwest Arkansas:
Thank you for listening to this episode of the I am Northwest Arkansas podcast. We showcase businesses, culture, entrepreneurship, and the lives of everyday people making Northwest Arkansas what it is today.
Please consider making a one-time donation to our production team through PayPal to help with the expenses of keeping this podcast running smoothly https://www.paypal.me/encouragebuildgrow