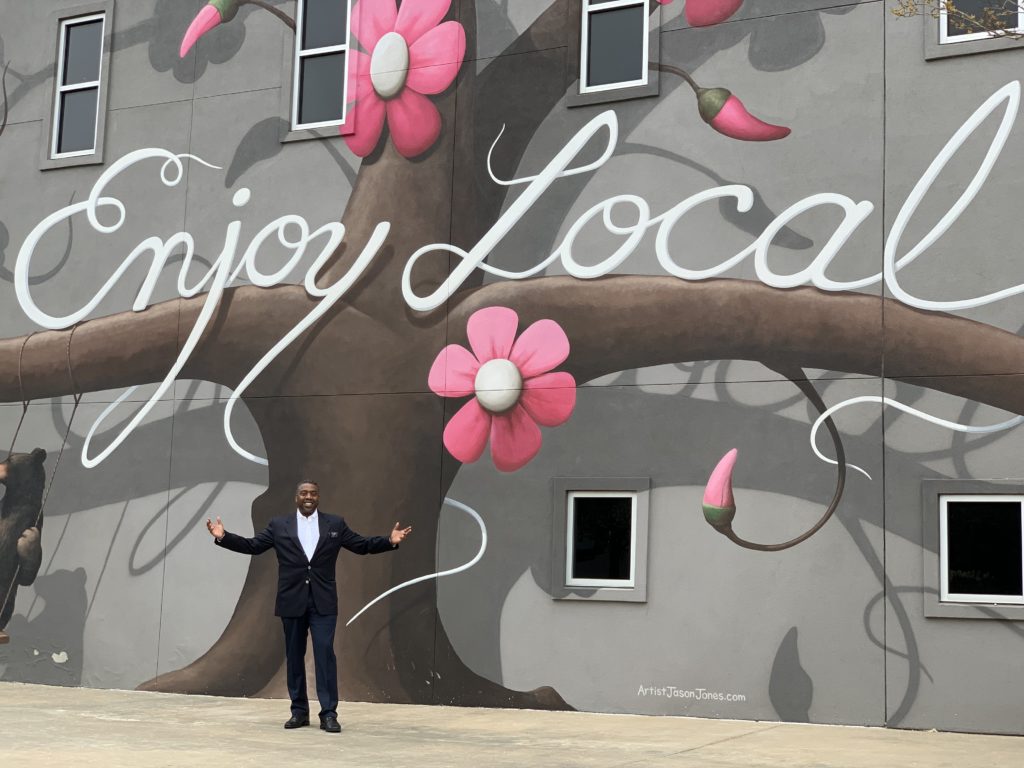 I am Northwest Arkansas covers the intersection of Business, Culture, Entrepreneurship, and Life here in the Ozarks.
In addition to our Blog, we publish a weekly podcast that gives you an in-depth look at all of the wonderful people, institutions, and organizations that make up this great area.
There is so much to see and do in NWA and we hope to capture as much as we can through I am Northwest Arkansas.
Enjoy I am Northwest Arkansas. Please bookmark the site, listen to the podcast, comment on the blog and podcast posts and if you are so inclined please share with friends.
Remember, Sharing is Caring!
Randy Wilburn, A Local Dude
I am Northwest Arkansas