About the Show:
In this episode, we sit down to reflect over the first seven months of the podcast. There is so much to be thankful for every day but Thanksgiving week is as good a time as any to tell people how much you care and appreciate them.
I go down the list of all 42 episodes and share some highlights from each of them and the people behind them. I hope you like this episode.
Happy Thanksgiving to you and yours!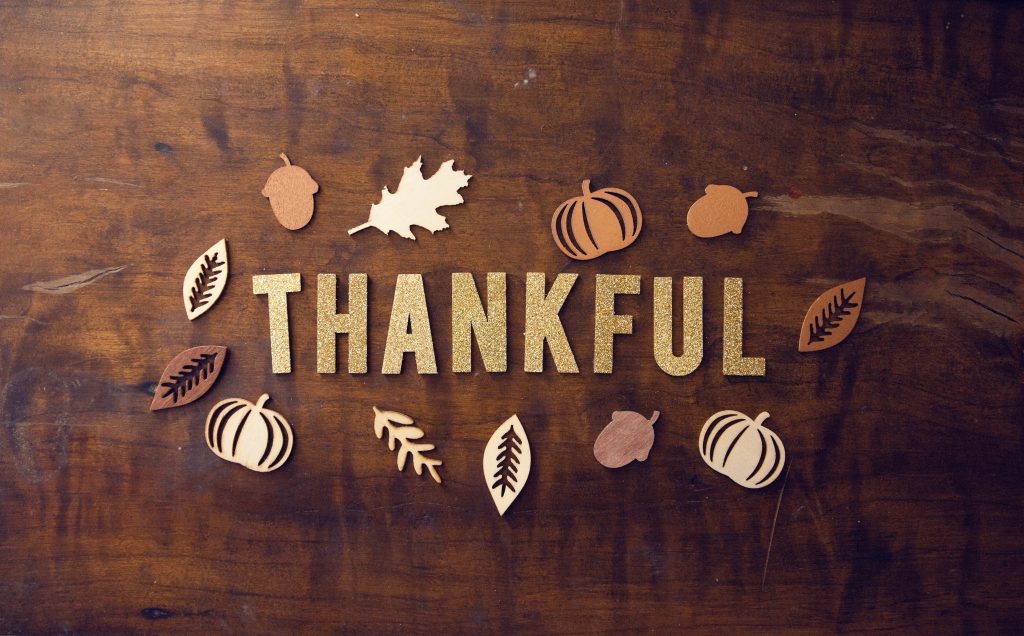 All of this and more on this episode of I am Northwest Arkansas.
This episode is sponsored by:
Email info@iamnorthwestarkansas.com to learn more about sponsorship opportunities.
Connect more with I am Northwest Arkansas:
Thank you for listening to this episode of the I am Northwest Arkansas podcast. We showcase businesses, culture, entrepreneurship, and the lives of everyday people making Northwest Arkansas what it is today.
Please consider making a one-time donation to our production team through PayPal to help with the expenses of keeping this podcast running smoothly https://www.paypal.me/encouragebuildgrow