About the Show:
In this episode, we sit down with Martha Londagin, Executive Consultant, with Startup Junkie in Fayetteville. Martha has a very interesting story to share about Northwest Arkansas and how her family has been around these parts for more than 160 years. Also not one to let the grass grow under her feet, Martha has done it all including being a great Wife, Mom, Teacher, Lawyer, Small Business Banker, and Entrepreneurial Consultant. We hope we didn't leave anything out!
Martha has brought her brand of consulting and good advice to an organization that has made a difference for thousands of local entrepreneurs and small businesses over the last 10+ years.
Founded by Jeff Amerine, Startup Junkie has grown into a place where small business owners and entrepreneurs can be empowered and educated on all facets of running a successful enterprise. Startup Junkie does everything from one-on-one consulting, events, workshops, and programs. In addition, they are a great resource if you need to get access to capital and talent. Plus, did we mention their services are FREE?!?

Martha lays it all out and more on this episode of I am Northwest Arkansas.
This episode is sponsored by:
It's not too late to Register!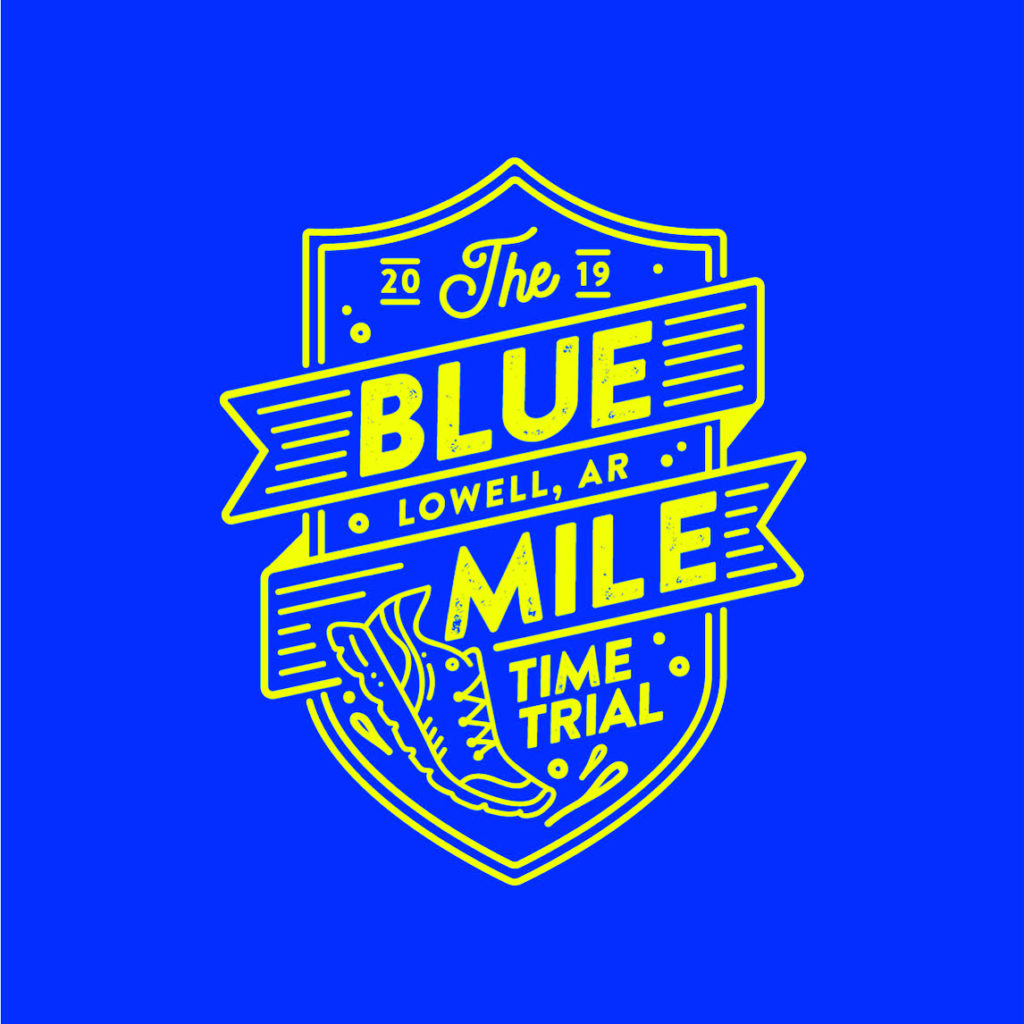 The Inaugural Blue Mile Time Trial – November 16, 2019, at 9 AM
Visit RACE-WIZARD.COM to Register for the Time Trial
Email info@iamnorthwestarkansas.com to learn more about sponsorship opportunities.
Connect more with I am Northwest Arkansas:
Thank you for listening to this episode of the I am Northwest Arkansas podcast. We showcase businesses, culture, entrepreneurship, and the lives of everyday people making Northwest Arkansas what it is today.
Please consider making a one-time donation to our production team through PayPal to help with the expenses of keeping this podcast running smoothly https://www.paypal.me/encouragebuildgrow