About the Show:

In this episode, we sit down with Matthew Herren, Executive Director and Julianne Brown, Chairman of the BOD with SoNA. This is the second of two interviews that we did with SoNA. In episode 37 of I am Northwest Arkansas, we sat down with SoNA Conductor Paul Haas who walked us through the artistic process of putting on a Season of the symphony.
Matthew and Julianne provided some great insight into how the Symphony started and what they have to do behind the scenes to make each season go.
All of this and the secret to exposing your kids to the SoNA Symphony for FREE on this episode of I am Northwest Arkansas.
This episode is sponsored by:
The Inaugural Blue Mile Time Trial – November 16, 2019, at 9 AM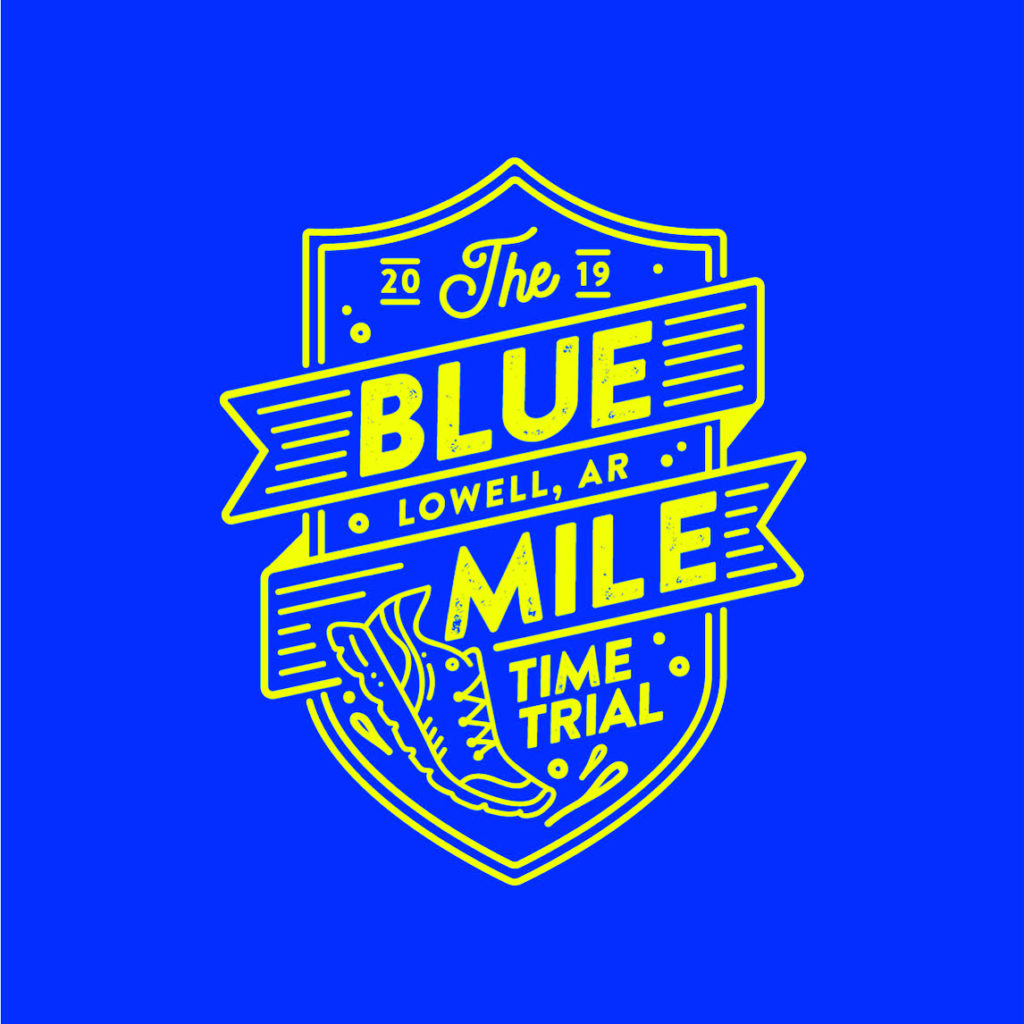 Visit RACE-WIZARD.COM to Register for the Time Trial
Email info@iamnorthwestarkansas.com to learn more about sponsorship opportunities.
Connect more with I am Northwest Arkansas:
Thank you for listening to this episode of the I am Northwest Arkansas podcast. We showcase businesses, culture, entrepreneurship, and the lives of everyday people making Northwest Arkansas what it is today.
Please consider making a one-time donation to our production team through PayPal to help with the expenses of keeping this podcast running smoothly https://www.paypal.me/encouragebuildgrow