About the Show:
One of the greatest lessons my Grandfather taught me was the importance of relationships. He would say, "It's not what you know, it's who you know!"
I'm sure many of you have heard that said to you at some time or another. I have lived by this maxim all of my life. The relationships that I've developed here in Northwest Arkansas have driven the arc and growth of this podcast.
While I have no fear and I'm willing to "cold call," or "cold email," anyone it's always nice to have an introduction by someone – Anthony Sumlin…I couldn't do it without you!
My good friend, Melissa Swann, introduced me to Danielle Ribaudo and Chef Jason Paul of Heirloom in Rogers. Heirloom, housed in the 1907 Building in Downtown Rogers, is one of the hardest dining reservations to get in Northwest Arkansas.
Chef Jason earned his stripes in the kitchen at the ripe old age of fourteen under renowned Chef Alex Stratta and he's never looked back. Hear how he started, worked his way through several great restaurants including a few in Las Vegas and how he and Danielle ultimately ended up in Northwest Arkansas. We are definitely fortunate to have them both.
All of this and the secret to getting a coveted reservation at Heirloom and more on this episode of I am Northwest Arkansas.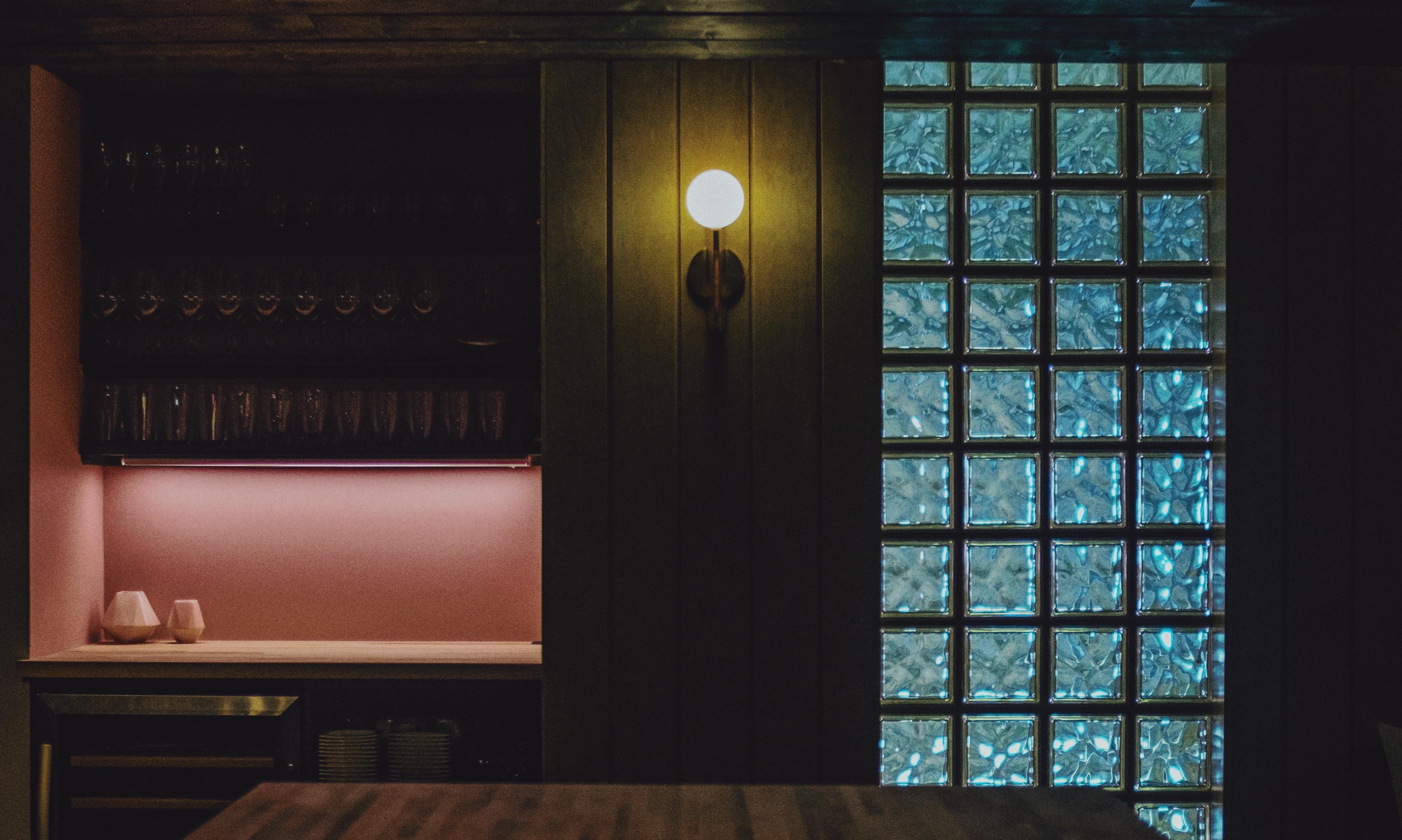 Heirloom at the 1907
101 E. Walnut St., Suite 301
Rogers, AR 72756
479-936-8083
Important Links and Mentions on the Show*
Website for Heirloom Click the Reservation Tab
Heirloom on Instagram
Website for Ozark Natural Foods
Website for Rios Family Farm
Website for YeYo's
Website for Brightwater
Website for Onyx Coffee Lab
This episode is sponsored by*
Signature Bank of Arkansas "Community Banking at its Best!"
Northwest Arkansas Council – "Life Works Here!"
*Note: some of the resources mentioned may be affiliate links. This means we get paid a commission (at no extra cost to you) if you use that link to make a purchase.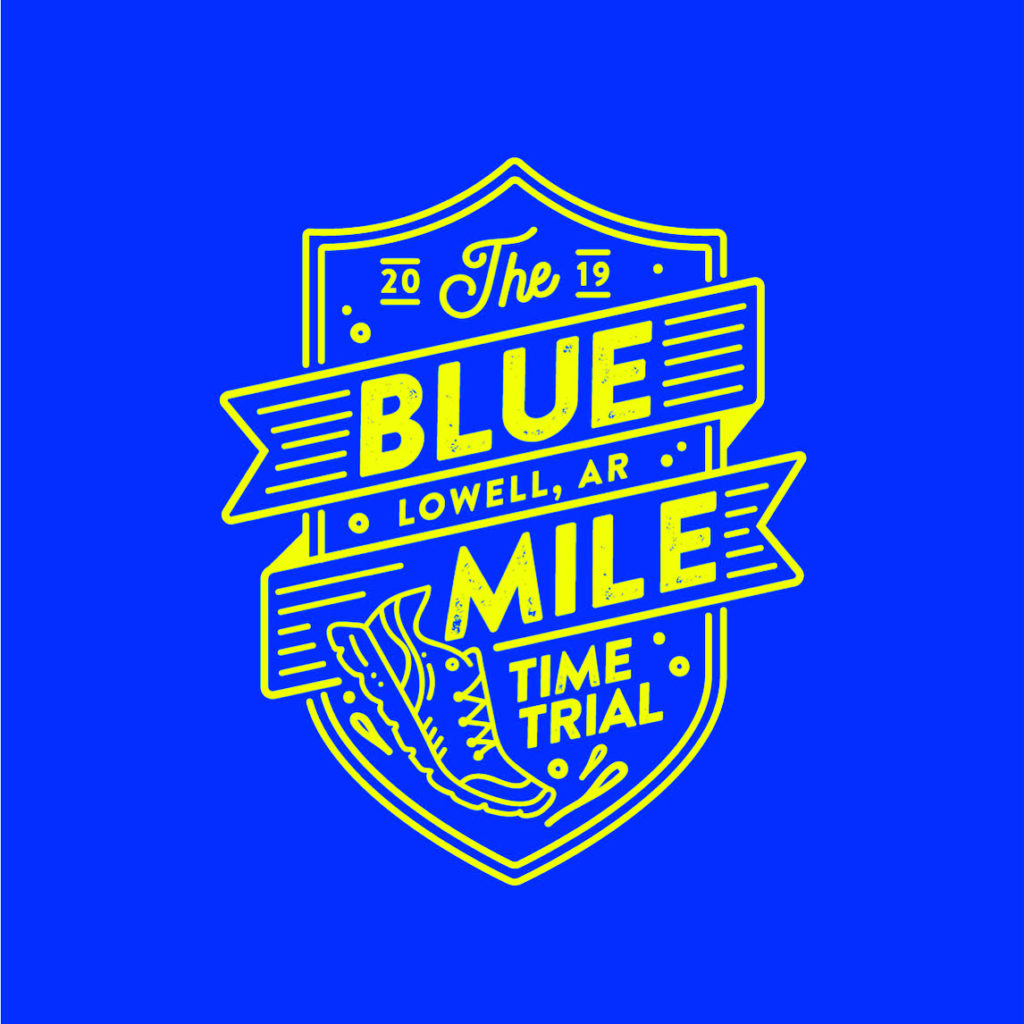 Connect more with I am Northwest Arkansas:
Thank you for listening to this I am Northwest Arkansas podcast episode. We showcase businesses, culture, entrepreneurship, and life in the Ozarks.
Consider donating to our production team to keep this podcast running smoothly. Donate to I Am Northwest Arkansas
Mentioned in this episode:
Signature Bank Commercial 2023 – GH