[spp_transcript]
---
About the Show:
We sat down with Build Community Through Love founder Dr. Joseph Daniels to learn about his new podcast and the organization that shares the same name. Dr. Daniels is on a quest to create an authentic community with anyone that will listen.
He is a Civil Engineer by trade and a Preacher's son by birth.
Dr. Daniels has proven that he is good at multitasking as he practices engineering by day and works to make a difference in his local community here in Northwest Arkansas and beyond at night and on the weekends.
Even the pandemic has not slowed him down. Dr. Daniels recently started a podcast to share his stories and experiences and those of other people around the country that are trying to make a difference where they live.
The primary focus of Build Community Through Love is Economic Development, Community Development, and Education. While Dr. Daniels gives equal time to everyone in the community; his focus has been on creating systems that foster equitable opportunities and access to each community member, especially those that are systemically, racially, and economically disenfranchised.
Hear all of this and also learn how Dr. Daniels and I originally met during his quest to sit down with 100 people for coffee. Of course, not at the same time, but over a period of a few months. It is such a unique story and one that will encourage those of us that are trying to get out of our shell and meet new people.
Important Links and Mentions on the Show*:
This episode is sponsored by*:
The Exclusive Real Estate Group – Serving all of Northwest Arkansas from Dickson St. to the Bentonville Square, Broker Chris Dinwiddie, and his agents are ready to provide first-class representation for any of your real estate needs.
Chris' team has expanded to include in house designers and architects. They can facilitate everything from design services to turnkey new construction. Click Here to contact them and be sure to mention that you heard about them from IANWA.
Or, if you need to move quickly call Chris directly on his cell at 479-305-0468 and mention that you heard about him here on the podcast.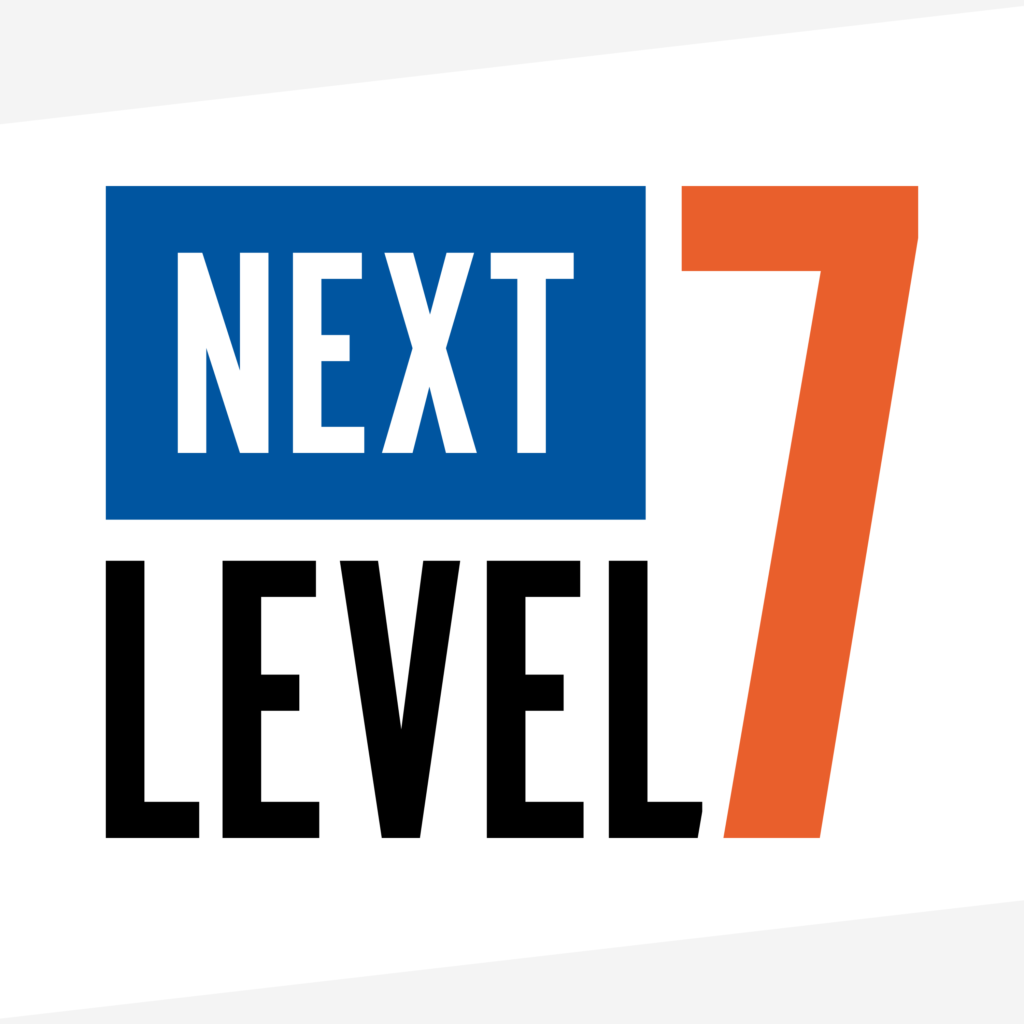 Build Your Perfect Business with Next Level 7 – If you've ever thought about starting your own business or giving your current business a real tune-up you need to check out Next Level 7 and take some lessons from the master, Brian Clark. Brian has built two 8-figure businesses from scratch – and sold them!
We use Brian's training here at I am Northwest Arkansas and it has really transformed how we do business. Get the FREE Course today!
Be a part of the Entrepreneurial Movement here in the Ozarks.
Email info@iamnorthwestarkansas.com to learn more about sponsorship opportunities.
*Note: some of the resources mentioned may be affiliate links. This means we get paid a commission (at no extra cost to you) if you use that link to make a purchase.
Connect more with I am Northwest Arkansas:
Thank you for listening to this episode of the I am Northwest Arkansas podcast. We showcase businesses, culture, entrepreneurship, and the lives of everyday people making Northwest Arkansas what it is today.
Please consider making a one-time donation to our production team through PayPal to help with the expenses of keeping this podcast running smoothly https://www.paypal.me/encouragebuildgrow