About the Show:
This is the first of an annual podcast episode that we will do highlighting all of the Ghoulish and Frightening things to do in Northwest Arkansas in the month of October. I remember growing up and being exposed to Michael Myers of the Halloween movie series and most of Stephen King's early scary thrillers like Christine, Cujo, and The Shining.
I can remember waking up extra early on Halloween so excited to go Trick or Treating. I think I was mostly obsessed with candy, like most children. I also remember visiting the occasional Haunted House. Nowadays, Haunted Houses and Scary attractions are the norm around the country. It's a $10 Billion dollar industry and there are multi-million dollar operations that pop up in late September and run through early November trying to scare any and everyone that dare to enter.
Northwest Arkansas has its fair share of Haunted Attractions and we sat down with the Queen of the Haunt, Jonna Summers, of Banshee Manor and NWA Haunt Tours. If you are new to the area and wondered if they have scary Halloween attractions look no further. Jonna not only knows all of the top attractions around NWA but Banshee Manor was also listed as one of the Top Ten Haunted sites in ALL of the Natural State. If that's not enough to frighten you Jonna has also created a very good podcast audio drama called Buying Ghosts which can be found HERE.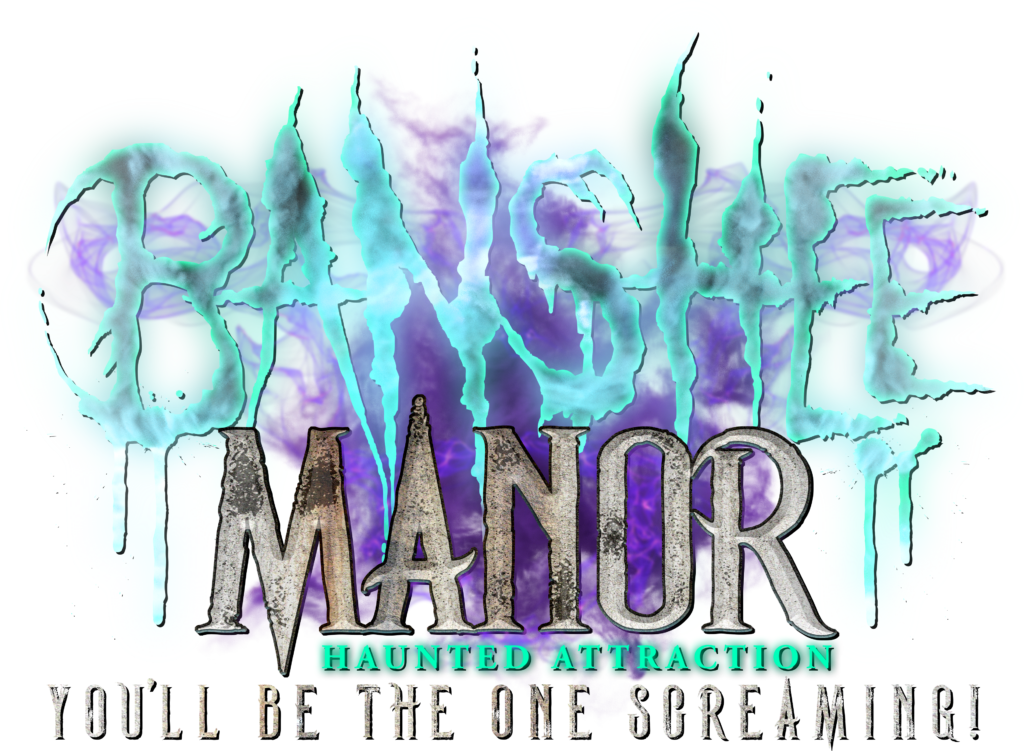 Jonna was also kind enough to share a list of the best Haunted Attractions in Northwest Arkansas.
Carpenters Mortuary Spook House, Gentry, AR
Nightmares Haunted House, Bentonville, AR – All proceeds go to charity
Eureka Springs Zombie Crawl – Eureka Springs, AR – Entry to the event is a donation of 2 cans of food
The Expelled, Eureka Springs, AR – The #1 Haunt in the State of Arkansas
Riverside Entertainment Haunted Attraction – Siloam Springs, AR
Annual Zombie Lazer Tag – Modern Mission
La Media Luna – Authentic Mexican Restaurant
Fosters Pint and Plate – Bentonville, AR
All of this and more on this episode of I am Northwest Arkansas.
Important Links and Mentions on the Show:
This episode is sponsored by:
Email info@iamnorthwestarkansas.com to learn more about sponsorship opportunities.
Connect more with I am Northwest Arkansas:
Thank you for listening to this episode of the I am Northwest Arkansas podcast. We showcase businesses, culture, entrepreneurship, and the lives of everyday people making Northwest Arkansas what it is today.
Please consider making a one-time donation to our production team through PayPal to help with the expenses of keeping this podcast running smoothly https://www.paypal.me/encouragebuildgrow