About the Show:
One of the things we wanted to do with IANWA, that's our abbreviation for the I am Northwest Arkansas podcast, is highlight Entrepreneurs who are stepping out to build something great here in the Ozarks. We got a call from a representative of our next guest who suggested that they come on the show.
Adam Evers, the Co-Founder of BLUMANIA Energy Drinks, came on the show to talk about the launch of his drink here in Arkansas. Including the Natural State, Adam has launched his energy drink in 13 states so far.
He is working with some interns and former University of Arkansas students to get the word out about his drinks. I've tried them and they are really good!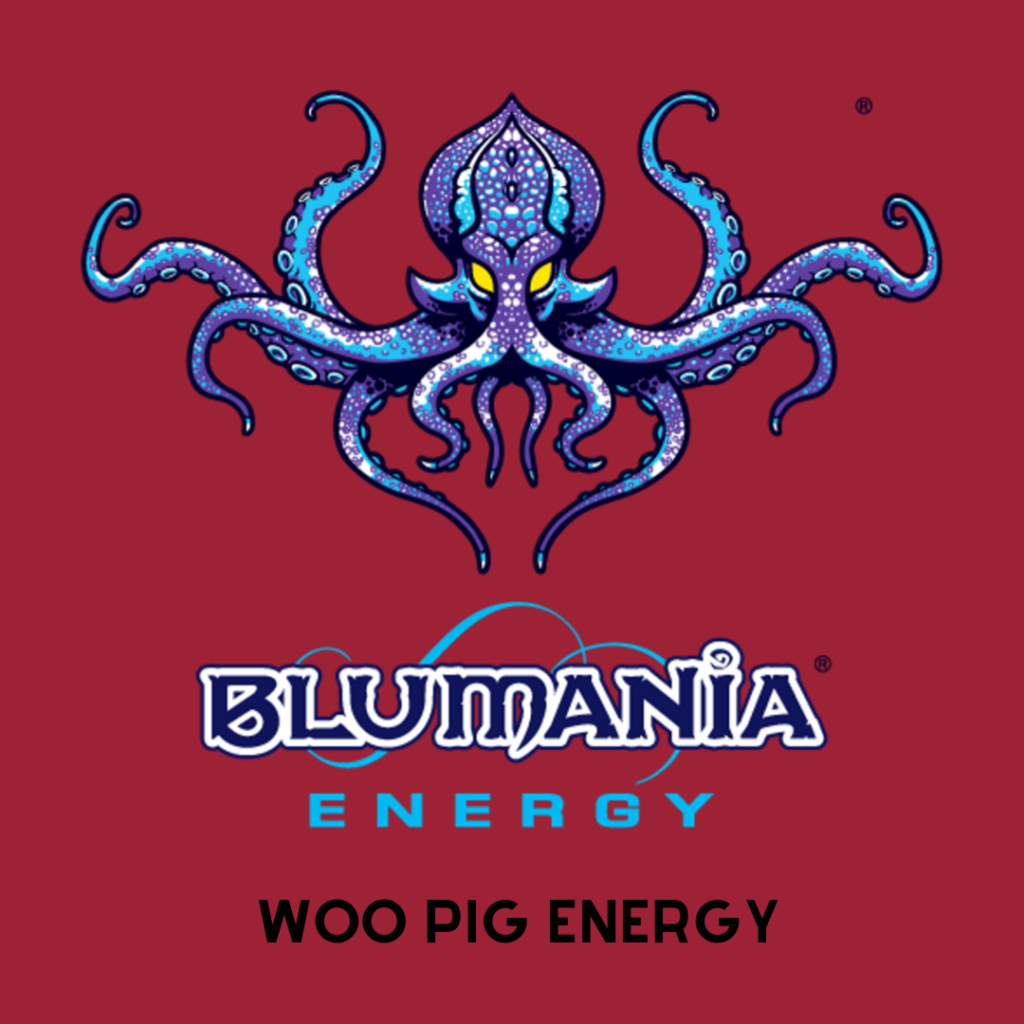 We talked about the origins of BLUMANIA Energy, why this energy drink is different than the competition out there, and why he's spending a lot of time in Arkansas trying to develop the brand.
Important Links and Mentions on the Show*
Email BLUMANIA Energy
Website for BLUMANIA Energy
BLUMANIA Energy on Instagram
This episode is sponsored by*
Signature Bank of Arkansas "Community Banking at its Best!"
Northwest Arkansas Council – "Life Works Here!"
*Note: some of the resources mentioned may be affiliate links. This means we get paid a commission (at no extra cost to you) if you use that link to make a purchase.
Connect more with I am Northwest Arkansas:
Thank you for listening to this I am Northwest Arkansas podcast episode. We showcase businesses, culture, entrepreneurship, and life in the Ozarks.
Consider donating to our production team to keep this podcast running smoothly. Donate to I Am Northwest Arkansas
Mentioned in this episode:
Signature Bank Commercial 2023 – GH