About the Show:
It took a while to finally get connected with the folks at Onyx Coffee Labs. But, as they say, persistence does pay off. I finally connected with Andrea and Jon Allen the founders of Onyx Coffee. Jon was kind enough to sit down with me and share his story of going from a local musician and barista at Arsagas to the Founder of one of the top Coffee Roasters in this country.
My personal coffee journey started back in the day when I lived in the Bay Area and was exposed to all of the great Coffee Houses out there – Cafe Strada, The French Hotel, and Peet's Coffee (before they were purchased).
I learned to appreciate a good barista and the importance of a proper cup of coffee. It all starts with the coffee beans and how they are grown and harvested. Jon shared his Coffee origin story with me and took me to school when it came to understanding everything that goes into getting Fair Trade coffee from a grower to being poured in your cup in the morning.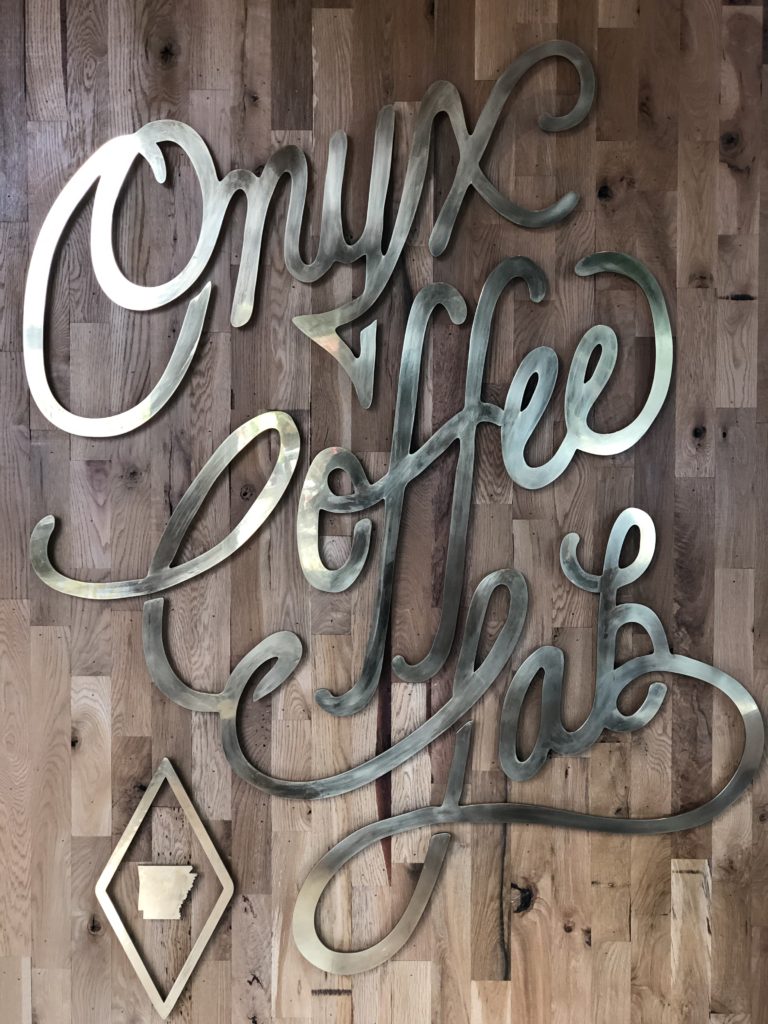 To say I have a new appreciation for coffee is an understatement. I will never buy large batches of coffee beans again and I'm going to continue to support what Jon, Andrea, and their team at Onyx Coffee Labs are doing. You can see their beautiful 30,000 square foot facility in Downtown Rogers and think that's it. But, it's so much more than that. Jon travels the world getting to know growers personally and bringing some of the finest coffee right here to Northwest Arkansas and beyond.
All of this and more brewing on this episode of I am Northwest Arkansas.
Important Links and Mentions on the Show: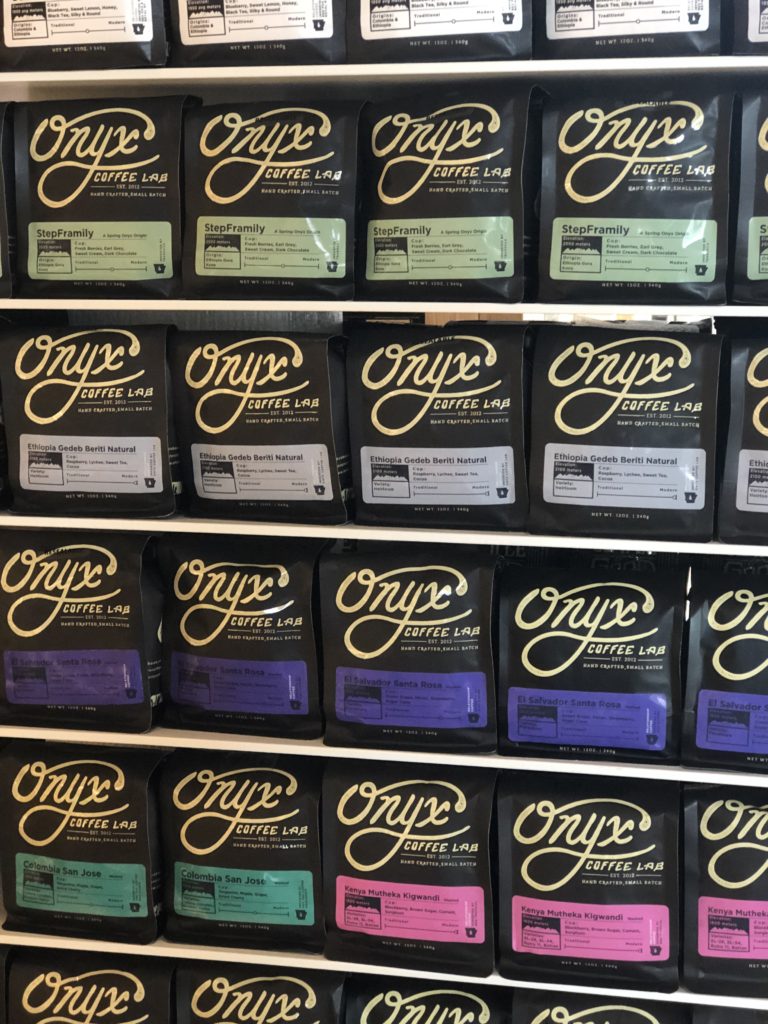 This episode is sponsored by:
Email info@iamnorthwestarkansas.com to learn more about sponsorship opportunities.
Connect more with I am Northwest Arkansas:
Thank you for listening to this episode of the I am Northwest Arkansas podcast. We showcase businesses, culture, entrepreneurship, and the lives of everyday people making Northwest Arkansas what it is today. Please consider making a one-time donation to our production team through PayPal to help with the expenses of keeping this podcast running smoothly https://www.paypal.me/encouragebuildgrow