About the Show:
On this episode of the podcast, we sit down with Chef Matt Cooper from The Preachers Son in Bentonville, AR.
Originally from Arkansas and an actual Preacher's Son, Chef Matt spent time on the West Coast in Oregon where he attended culinary school and then made his way back to The Natural State spending time in the Little Rock area and then coming here to NWA.
Chef Matt has run a number of successful restaurants and The Preachers Son is no different. We spend time discussing his role as Executive Chef and his relationship with Ropeswing Group which is the restaurant group that runs The Preachers Son, Press Room, undercroft, Record, The Holler, and Louise.
Chef Matt made it a point to mention the importance of his staff which is more like family. He talked about creating a nurturing environment for the restaurant which benefits all who work there, plays a part in the preparation of great food, and ultimately leads to a great dining experience.
The Preacher's Son is a Farm to Table restaurant. Chef Matt works with a wide variety of local farms and the freshness and variety of items on the menu show. The cool aspect of this type of approach is that they continually change the menu and there is always something new to try out.
Finally, Chef Matt is Celiac and the fact that his food is so good and gluten-free is a testament to the possibility of high-quality food preparation and meals, especially for those with significant food allergies or auto-immune diseases.
We had a chance to visit a few weeks prior to our interview and were blown away by the entrees and appetizers that everyone at our table shared. We took some pictures of our meal and a copy of the menu to share with our listeners.
If you are up in Bentonville near the Square you owe it to yourself to visit The Preachers Son. Chef Matt and his team will make it an unforgettable experience.
When you do go please tell them that you heard about Chef Matt and his restaurant on IamNorthwestArkansas.com.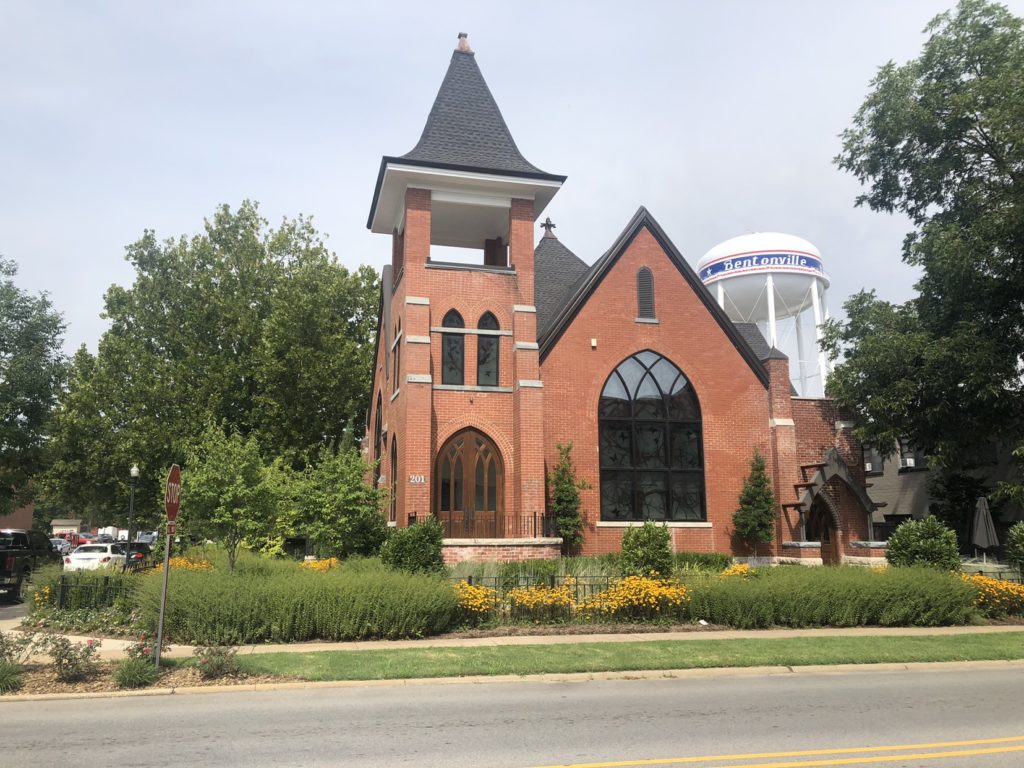 Bon Appetite!
Important Links and Mentions on the Show*
Website for The Preaher's Son
Website for Ropeswing Group
Website for Roots Festival
Website for Across the Creek Farm
Chip Chambers on LinkedIn
The Preacher's Son, 201 NW A St., Bentonville, AR  479-445-6065

Lunch M-F 11 am – 2 pm, Dinner M-Sat 5 pm-10 pm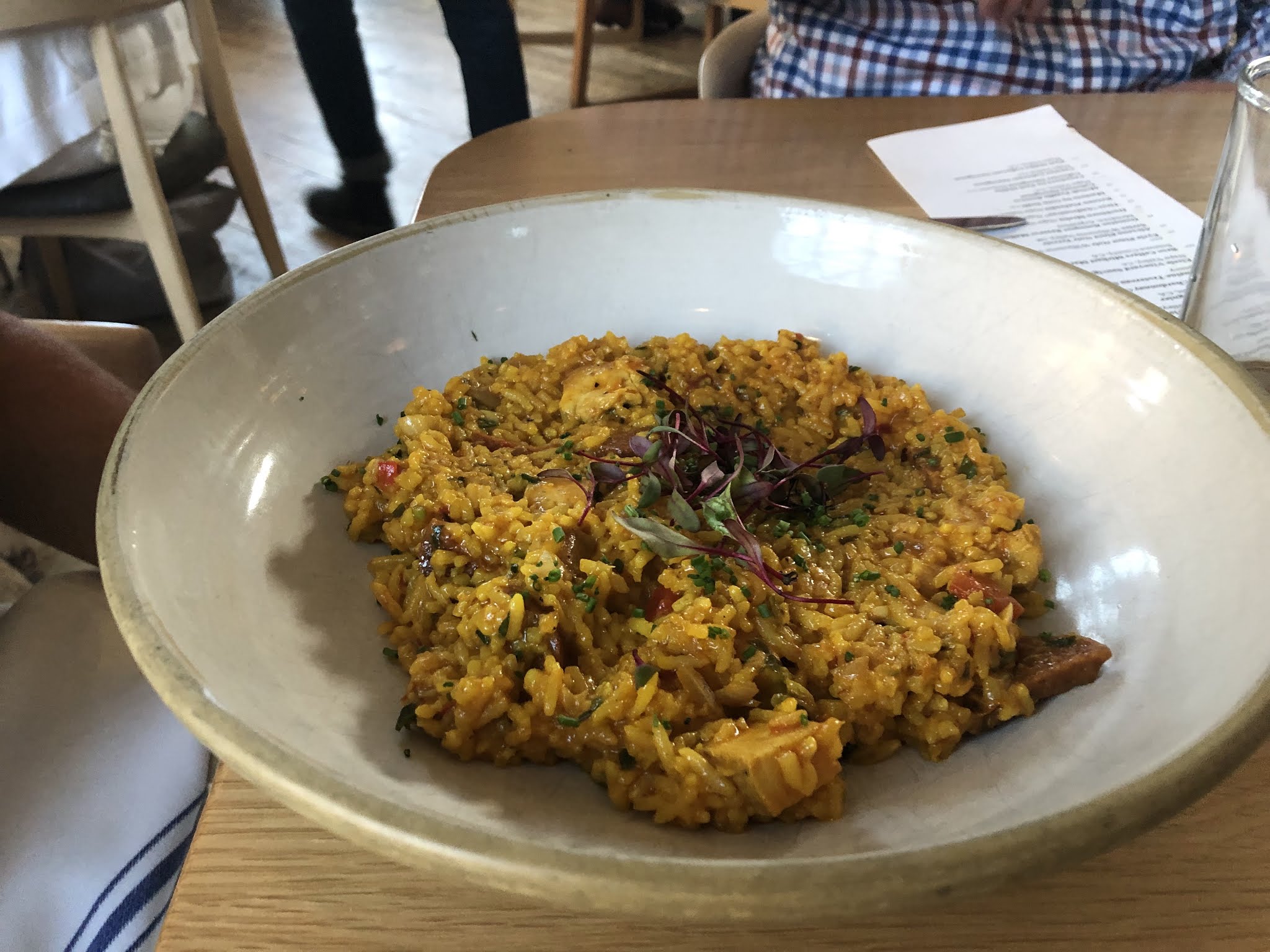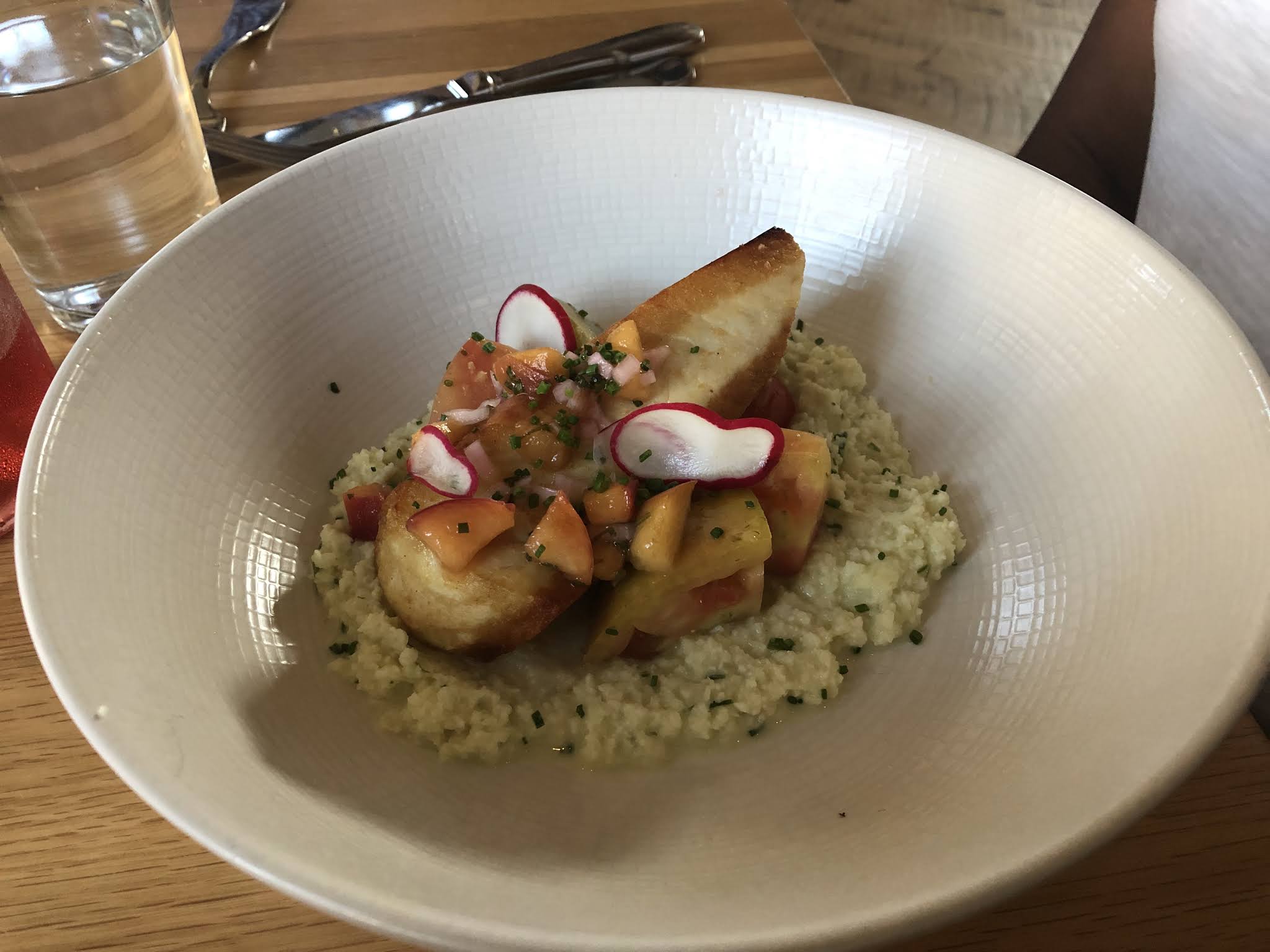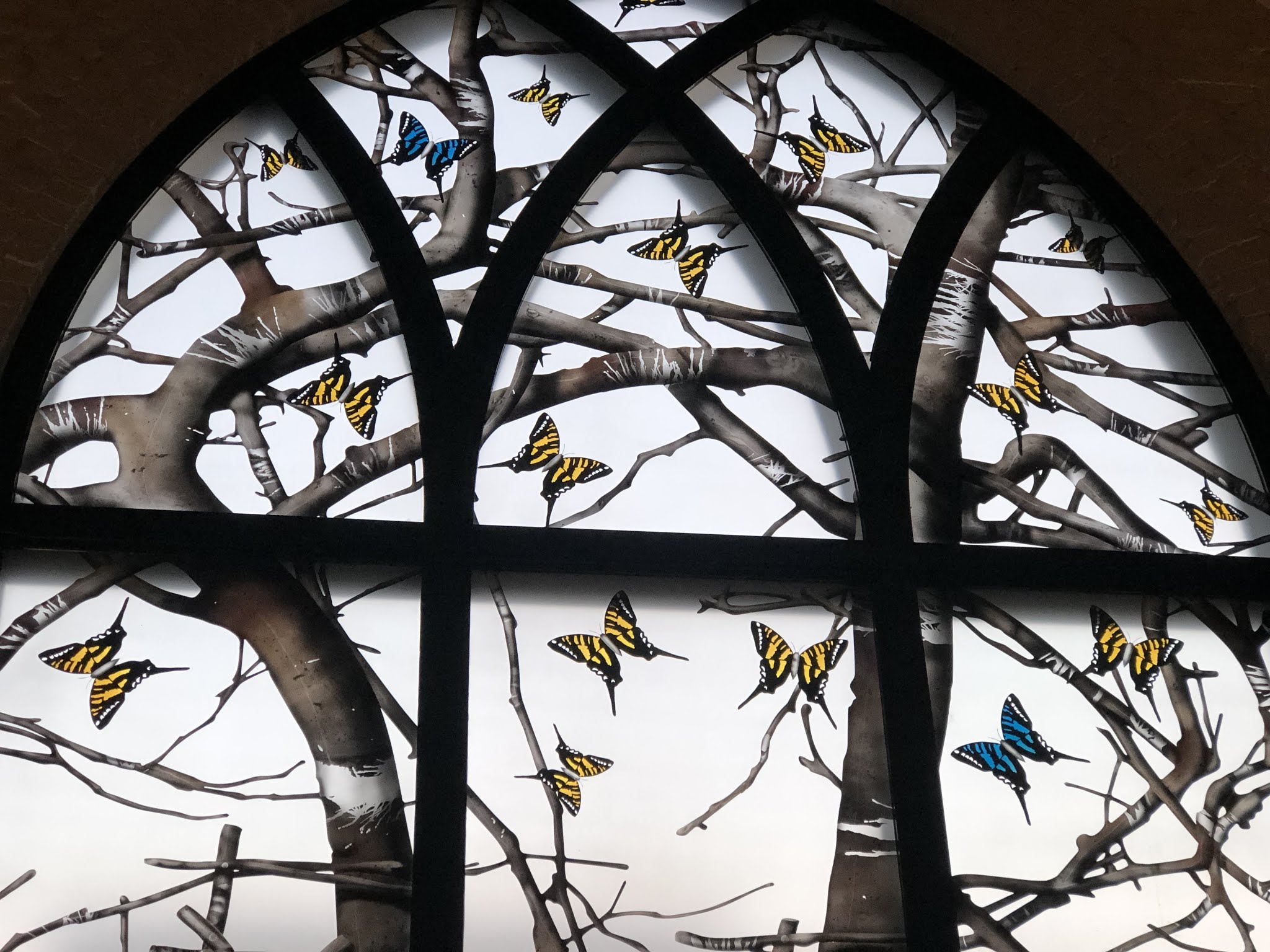 This episode is sponsored by*
Signature Bank of Arkansas "Community Banking at its Best!"
Northwest Arkansas Council – "Life Works Here!"
*Note: some of the resources mentioned may be affiliate links. This means we get paid a commission (at no extra cost to you) if you use that link to make a purchase.
Connect more with I am Northwest Arkansas:
Thank you for listening to this I am Northwest Arkansas podcast episode. We showcase businesses, culture, entrepreneurship, and life in the Ozarks.
Consider donating to our production team to keep this podcast running smoothly. Donate to I Am Northwest Arkansas
Mentioned in this episode:
Signature Bank Commercial 2023 – GH