About the Show:
We recently sat down with Joel Gordon, Chief Maker, and Tinkerer at the Scott Family Amazeum in Bentonville. Originally from Central Arkansas, Joel has had a lifetime of experience creatively using his mind and his hands to build and create great things. After learning he had dyslexia, Joel leveraged several opportunities that took him from learning the in's and out's of the theatre while in high school, then moving on to the Airforce after high school, and then the University of Alaska in Anchorage where he got back involved in Theatre. After Graduation, Joel spent time in the film industry in LA and NY before ending up back in Arkansas.
This return to Arkansas brought Joel one step closer to the profession he loves so much. Joel's father and grandfather were both great carpenters who were highly skilled with their hands. He got his "Making and Tinkering," talent honestly and eventually parlayed it into a role in the redesign of the Children's area of the Museum of Discovery in Central Arkansas. That project led to a managing role at the museum and a relationship with Sam Dean that eventually led to Joel making his way to Northwest Arkansas to lend his considerable talents to the Amazeum.
Joel has the enviable job of creating something from nothing and getting into the minds of young people that come from all over the Ozark region and beyond to dream, imagine, create, and learn what's possible in life through the many exhibits and programs at the Scott Family Amazeum.
You have to hear Joel's whole story to appreciate where he's been and where he is going.
Listen to this podcast and read the transcript to learn more about Joel, the Scott Family Amazeum, and why he thinks Northwest Arkansas is such a great place to be.
If this podcast episode resonates with you please let us know by commenting below or by dropping us an email. We appreciate each and every listener of this podcast.
All of this and more on this episode of I am Northwest Arkansas.
[spp_transcript]
Important Links and Mentions on the Show*: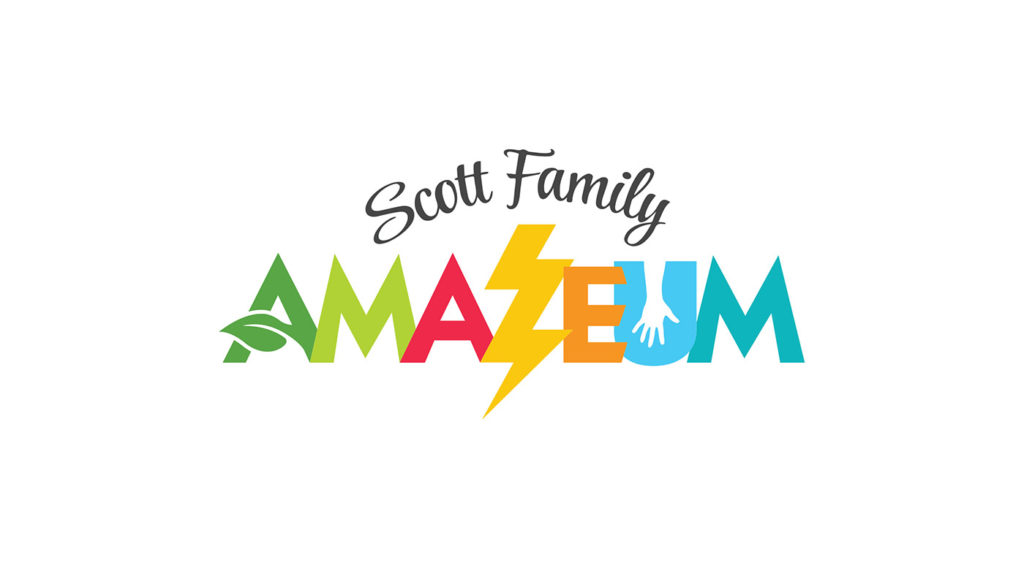 1009 Museum Way, Bentonville, AR 72712
479-696-9280
*Note: some of the resources mentioned may be affiliate links. This means we get paid a commission (at no extra cost to you) if you use that link to make a purchase.
This episode is sponsored by:
Email info@iamnorthwestarkansas.com to learn more about sponsorship opportunities.
Connect more with I am Northwest Arkansas:
Thank you for listening to this episode of the I am Northwest Arkansas podcast. We showcase businesses, culture, entrepreneurship, and the lives of everyday people making Northwest Arkansas what it is today.
Please consider making a one-time donation to our production team through PayPal to help with the expenses of keeping this podcast running smoothly https://www.paypal.me/encouragebuildgrow