About the Show:
On this episode of the podcast, we sit down with Kyra Ramsey, Co-Executive Director of Apple Seeds NWA an organization that reached over 10,000 local youth and inspired healthy living through garden-based education for young people.  These guys have given new meaning to the word " Teaching Farm," where they are inviting school-age youth by the busload to their working farm on Fayetteville's East Side.  And, when the students can't come to the Farm, Apple Seed goes to the schools.
Founded in 2007, Apple Seeds was created by the folks from Ozark Natural Foods a popular food coop right here in Fayetteville. In addition to the Teaching Farm, Apple Seeds has a Pollinator Garden with Bees and Monarch Butterflies, a Teaching Professional Kitchen whose doors open up to the couple acre garden that sits adjacent to Gulley Park.
Apple Seeds hosts several fundraising events each year where you can enjoy some of the food grown on their farm. They usually bring in a very talented guest chef who will curate a wonderful menu pairing great food with wine and beer and a lot of fun. To learn more about some of their upcoming events visit the Events Page on their site.
Finally, you can earn your green thumb for FREE every Saturday from 9 AM to Noon during the Open Garden Hours (March thru October).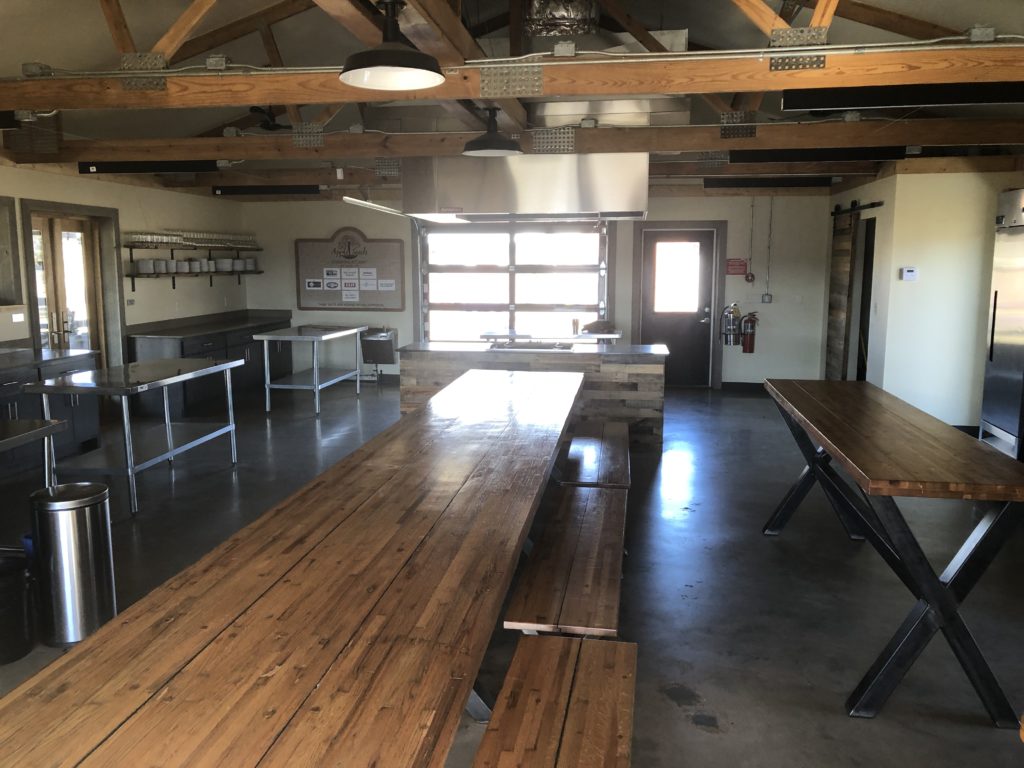 Important Links: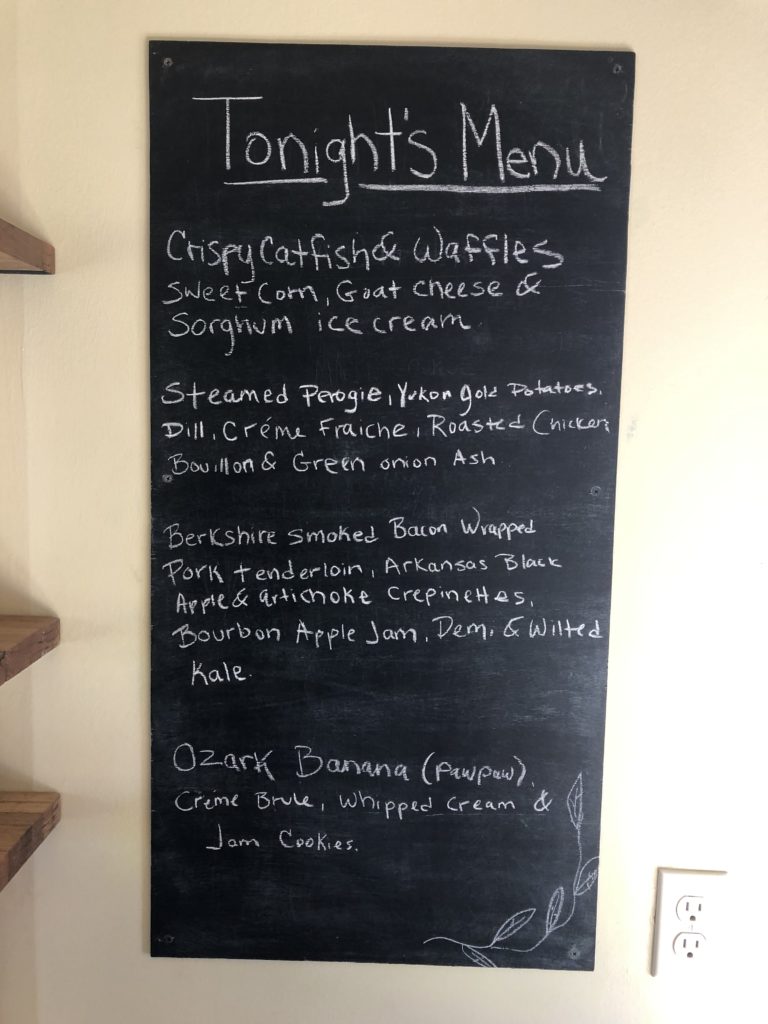 This episode is sponsored by:
Email info@iamnorthwestarkansas.com to learn more about sponsorship opportunities.
Connect more with I am Northwest Arkansas:
Thank you for listening to this episode of the I am Northwest Arkansas podcast. We showcase businesses, culture, entrepreneurship, and everyday people making Northwest Arkansas what it is today.
Please consider making a one-time donation to our production team through PayPal to help with the expenses of keeping this podcast running smoothlyhttps://www.paypal.me/encouragebuildgrow