About the Show:
On this episode of the podcast, we sit down with Leo Orpin one of the founders of Black Apple Crossing in Downtown Springdale and Manuel Tejeda, the event coordinator. Leo is proud that Black Apple Crossing is the first Cidery in the Natural State. In a few short years, they have perfected the cider process and invoked some of the historical aspects of apple production in this region. Who knew that NWA used to be the epicenter of Apple producing in this part of the country. Leo and his partners at Black Apple Crossing are trying to revive the Apple Orchards of the Ozarks one Apple variety at a time.
Black Apple Crossing is a great place to go and enjoy any of the varieties of Cider that they produce. You can also bring your Growlers or purchase cans of Cider to take home. You can purchase Black Apple Crossing Cider in local stores including Sam's Club and Ozark Natural Foods, Whole Foods in and around NWA, and they are in more than 100 establishments between here and Little Rock.
The sky is the limit for this Cidery and Leo, and his partners are putting NWA and the World on notice that they are here to stay!
All of this and more on this episode of I am Northwest Arkansas.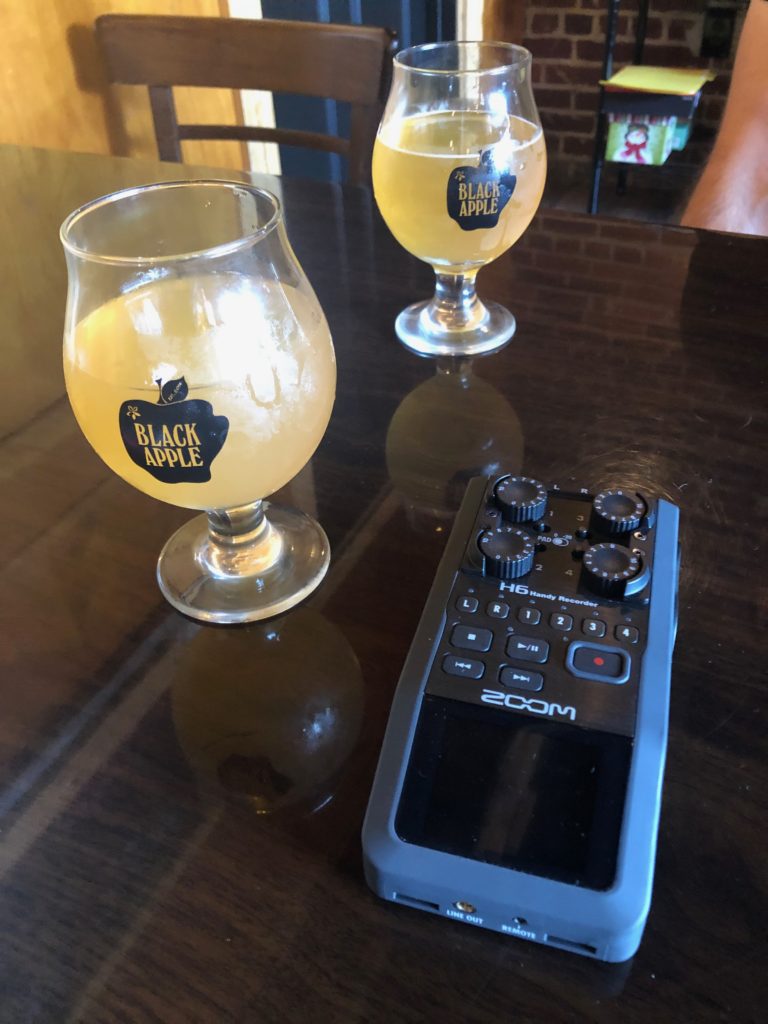 Important Links and Mentions on the Show:
This episode is sponsored by:
Email info@iamnorthwestarkansas.com to learn more about sponsorship opportunities.
Connect more with I am Northwest Arkansas:
Thank you for listening to this episode of the I am Northwest Arkansas podcast. We showcase businesses, culture, entrepreneurship, and the lives of everyday people making Northwest Arkansas what it is today.
Please consider making a one-time donation to our production team through PayPal to help with the expenses of keeping this podcast running smoothly https://www.paypal.me/encouragebuildgrow