Enfréntate a los senderos para bicicletas del noroeste de Arkansas
Additional Show Notes and Transcript Coming Soon.
About the Show: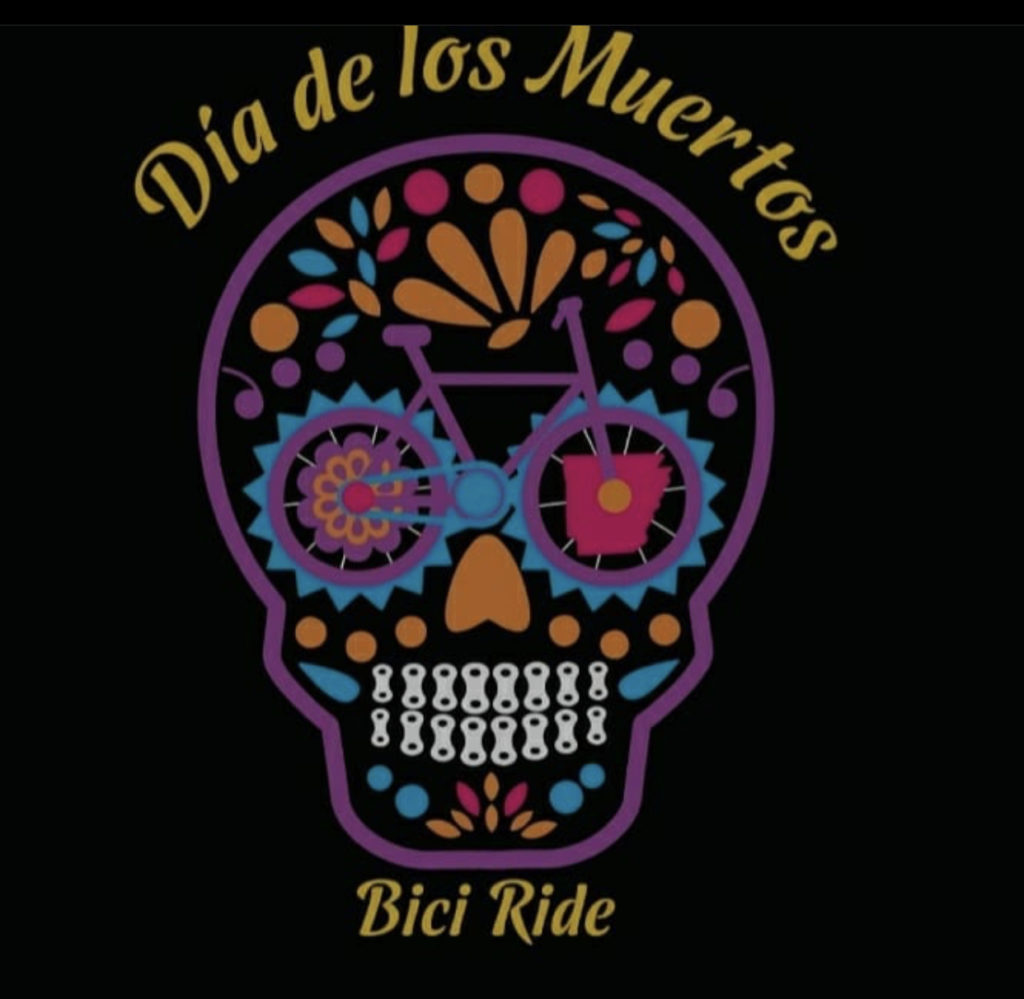 Important Links and Mentions on the Show*
Website for BikeNWA
This episode is sponsored by*
Signature Bank of Arkansas "Community Banking at its Best!"
Northwest Arkansas Council – "Life Works Here!"
*Note: some of the resources mentioned may be affiliate links. This means we get paid a commission (at no extra cost to you) if you use that link to make a purchase.
Connect more with I am Northwest Arkansas:
Thank you for listening to this I am Northwest Arkansas podcast episode. We showcase businesses, culture, entrepreneurship, and life in the Ozarks.
Consider donating to our production team to keep this podcast running smoothly. Donate to I Am Northwest Arkansas
Mentioned in this episode:
Signature Bank Commercial 2023 – GH