About the Show:
On this episode of the podcast, we sit down with Craig Lile, President of Junk Brands in his Bentonville office.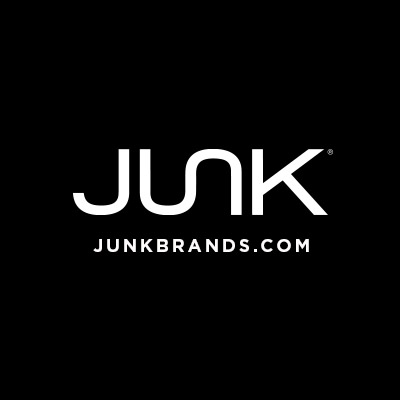 It's no accident that Craig is in the position that he's in. Hear how he arrived in NWA back in 1997 from South Africa, became an SEC Golfer, earned his stripes on the PGA Tour, worked his way up the ladder at Acumen Brands, and eventually landed the plum assignment of growing an established organization like Junk Brands.
Junk Brands makes some of the best workout headbands that we've ever tried.
With a huge selection of headbands and a cult-like following, they have firmly established themselves in the athletic accessory market. The best part is that their product is made with excellence right here in Northwest Arkansas. Check them out for yourself and visit their Bentonville Showroom.
All of this and more on this episode of I am Northwest Arkansas.
Important Links and Mentions on the Show:
Junk Brands, 1004 NW 11th St, Bentonville, AR 72712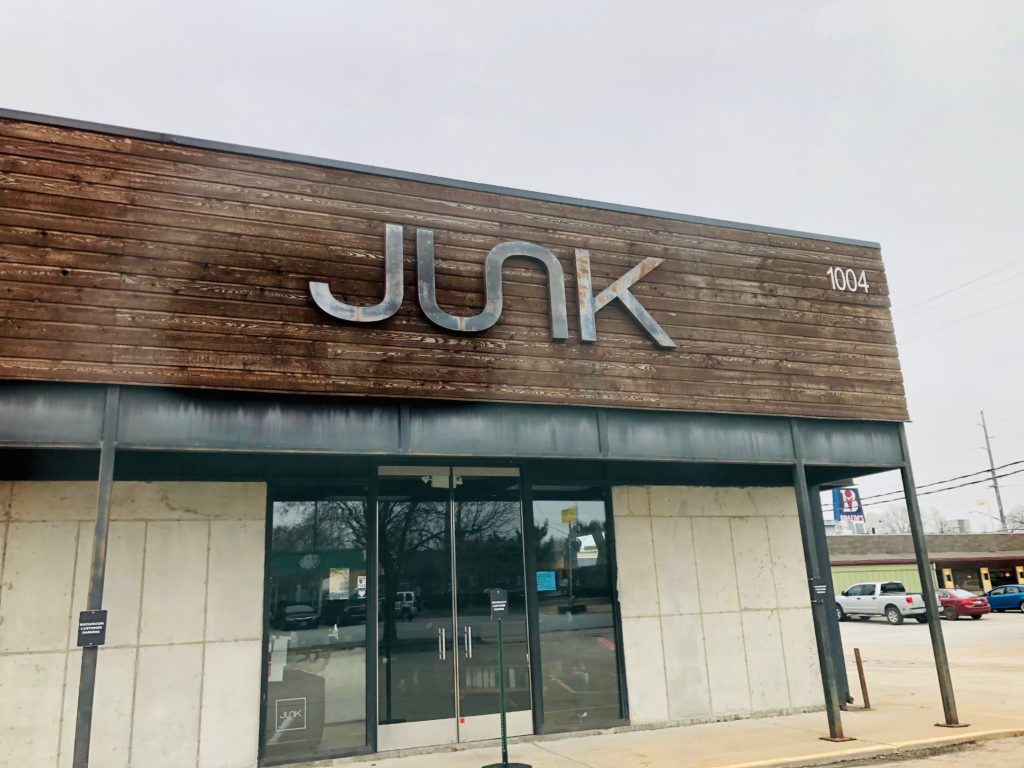 This episode is sponsored by:
Email info@iamnorthwestarkansas.com to learn more about sponsorship opportunities.
Connect more with I am Northwest Arkansas:
Thank you for listening to this episode of the I am Northwest Arkansas podcast. We showcase businesses, culture, entrepreneurship, and the lives of everyday people making Northwest Arkansas what it is today. Please consider making a one-time donation to our production team through PayPal to help with the expenses of keeping this podcast running smoothly https://www.paypal.me/encouragebuildgrow