About the Show:
We recently sat down with General Manager Noel Sosa from KissNWA 105.3 FM. Noel has been in the Radio game, working for Perry Broadcasting of Oklahoma City for almost two decades now. A couple of years ago, Perry Broadcasting allowed Noel to come to Northwest Arkansas and start an R&B format radio station.
KissNWA 105.3 FM was born!
Everything that Noel touches in the Radio business turns to gold, and this latest expansion of the Perry Broadcasting empire is no different. Noel has helped establish KissNWA's place in the community quickly, and you can see that they are active because you can see their KissNWA at most big events around Northwest Arkansas.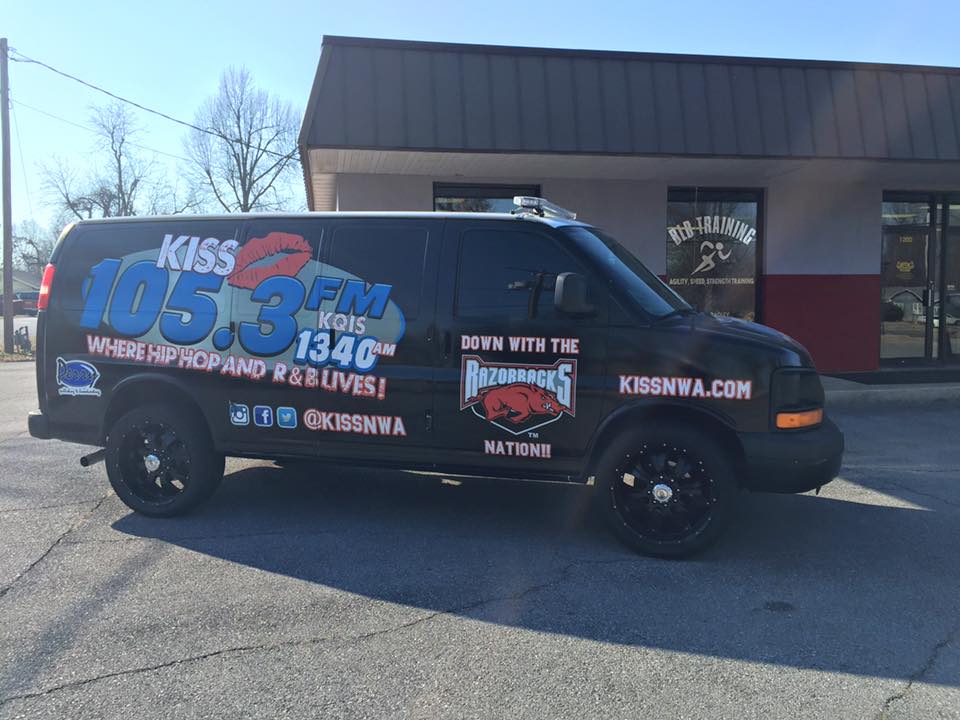 Listen to Noel's story and how Kiss NWA 105.3 FM has built a loyal following right here in Northwest Arkansas. All of this and more on this podcast episode.
Important Links and Mentions on the Show*:
This episode is sponsored by*:
The Exclusive Real Estate Group – Serving all of Northwest Arkansas from Dickson St. to Bentonville Square, Broker Chris Dinwiddie and his agents are ready to provide first-class representation for any of your real estate needs.
Chris' team has expanded to include in house designers and architects. They can facilitate everything from design services to turnkey new construction. Click Here to contact them, and be sure to mention that you heard about them from IANWA.
Or, if you need to move quickly, call Chris directly on his cell at 479-305-0468 and mention that you heard about him here on the podcast.
Build Your Perfect Business with Next Level 7 – If you've ever thought about starting your own business or giving your current business a real tune-up, you need to check out Next Level 7 and take some lessons from the master, Brian Clark. Brian has built not one but two 8-figure businesses from scratch – and sold them!
We use Brian's training here at I am Northwest Arkansas, and it has transformed how we do business. Get the FREE Course today! Or visit iamnorthwestarkansas.com/seven
Be a part of the Entrepreneurial Movement here in the Ozarks.
Email info@iamnorthwestarkansas.com to learn more about sponsorship opportunities.
*Note: some of the resources mentioned may be affiliate links. This means we get paid a commission (at no extra cost to you) if you use that link to make a purchase.
Connect more with I am Northwest Arkansas:
Thank you for listening to this episode of the I am Northwest Arkansas podcast. We showcase businesses, culture, entrepreneurship, and everyday people's lives, making Northwest Arkansas what it is today.
Please consider making a one-time donation to our production team through PayPal to help with the expenses of keeping this podcast running smoothly https://www.paypal.me/encouragebuildgrow