About the Show:
We recently sat down with General Manager Noel Sosa from KissNWA 105.3 FM. Noel has been in the Radio game, working for Perry Broadcasting of Oklahoma City for almost two decades now. A couple of years ago, Perry Broadcasting allowed Noel to come to Northwest Arkansas and start an R&B format radio station.
KissNWA 105.3 FM was born!
Everything that Noel touches in the Radio business turns to gold, and this latest expansion of the Perry Broadcasting empire is no different. Noel has helped establish KissNWA's place in the community quickly, and you can see that they are active because you can see their KissNWA at most big events around Northwest Arkansas.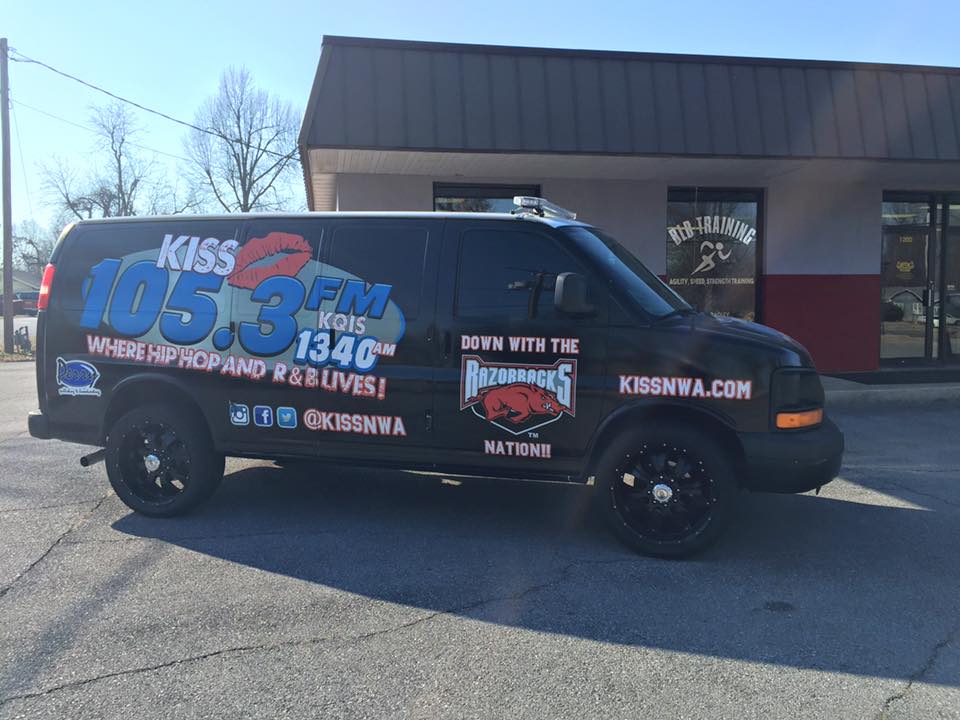 Listen to Noel's story and how Kiss NWA 105.3 FM has built a loyal following right here in Northwest Arkansas. All of this and more on this podcast episode.
Important Links and Mentions on the Show*
Email Noel Sosa
Website for Kiss 105.3
Kiss 105.3 on Facebook
Kiss 105.3 on Instagram
Kiss 105.3 on Twitter
This episode is sponsored by*
Signature Bank of Arkansas "Community Banking at its Best!"
Northwest Arkansas Council – "Life Works Here!"
*Note: some of the resources mentioned may be affiliate links. This means we get paid a commission (at no extra cost to you) if you use that link to make a purchase.
Connect more with I am Northwest Arkansas:
Thank you for listening to this I am Northwest Arkansas podcast episode. We showcase businesses, culture, entrepreneurship, and life in the Ozarks.
Consider donating to our production team to keep this podcast running smoothly. Donate to I Am Northwest Arkansas
Mentioned in this episode:
Signature Bank Commercial 2023 – GH