About the Show:
"It's the librarian's job to listen and reflect and give you something back that you need."
David Johnson, Fayetteville Public Library
On this episode of the podcast, we sit down with David Johnson, the Executive Director of the Fayetteville Public Library. Since 2012 David and his team have run one of the finest public libraries in the country. The library in Fayetteville has had many homes but none are as nice as the current location. Hear David talk about outgrowing what is already a fantastic building and the need for expansion and his desire to house a growing collection of books and serve as many people as he can in the Northwest Arkansas community. The Fayetteville Public Library currently serves 185 visitors per hour (600K a year) and with the overall population growth in this area, that number will only get bigger. Learn more about the man and the library and why he considers it to be one of the Crown Jewel's of NWA.
To learn more about the expansion efforts already underway or to find out how you can help out please contact Sarah Du Preez on the number below.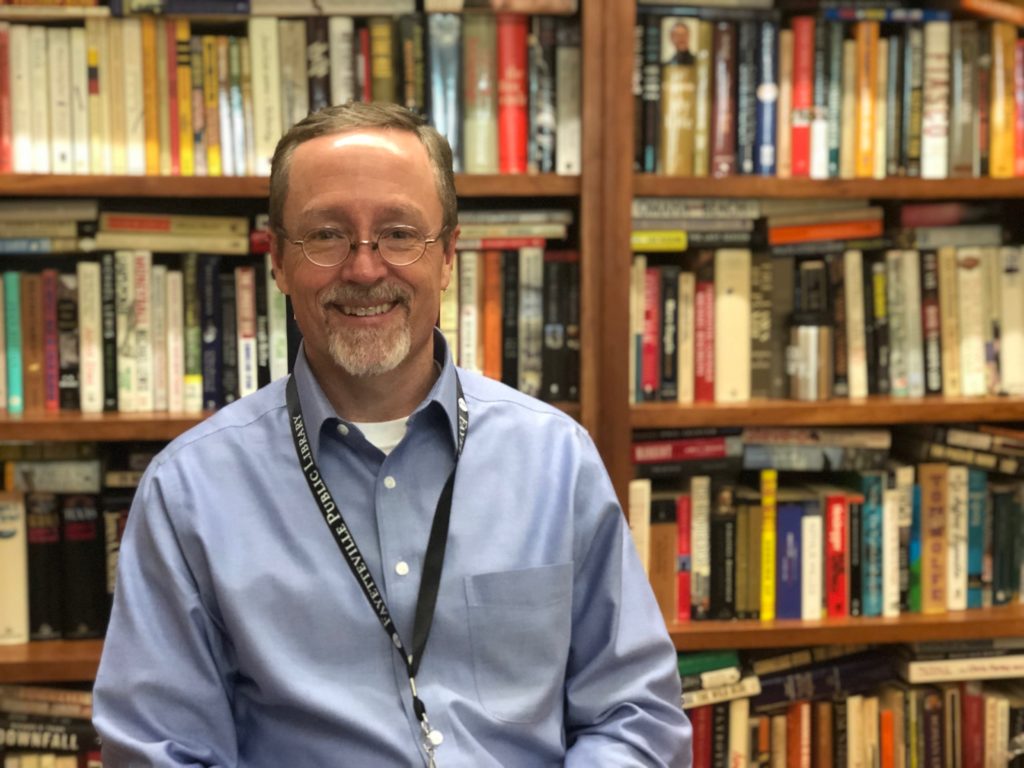 Important Links:
This episode is sponsored by:
Email info@iamnorthwestarkansas.com to learn more about sponsorship opportunities.
Connect more with I am Northwest Arkansas:
Thank you for listening to this episode of the I am Northwest Arkansas podcast. We showcase businesses, culture, entrepreneurship, and the lives of everyday people making Northwest Arkansas what it is today.
Please consider making a one-time donation to our production team through PayPal to help with the expenses of keeping this podcast running smoothlyhttps://www.paypal.me/encouragebuildgrow